6 tags
See the making of video here thanks to Sony...
5 tags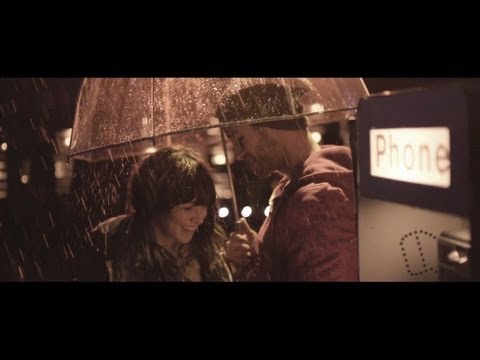 4 tags
1 tag
#FeedTheBeat
Excited to be part of the first ever fan-made rockumentary with Feed The Beat at SXSW this year. Be part of the film at www.feedthebeat.com.
1 tag
Juicy J "Constant Conversations" Remix
The Juicy J remix of "Constant Conversations" is up at The FADER.
2 tags
Watch Carried Away Now
Watch the video for "Carried Away" now on Vevo
4 tags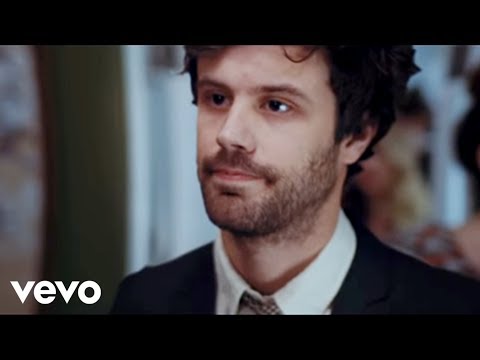 4 tags
Carried Away on Valentine's Day
The Carried Away video featuring the lovely Sophia Bush will premiere tomorrow on Valentine's day on Vevo.com
6 tags
A Day In The Life
Rolling Stone followed Passion Pit as they got ready for their Madison Square Garden performance on February 8th. Click here to view all of the photos from their Day In The Life feature.
1 tag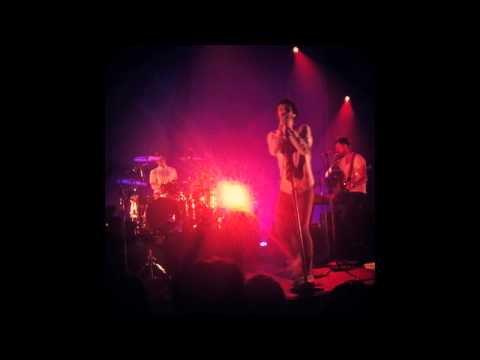 1 tag
#PassionPitLive
Our tour with Matt and Kim starts on Monday and we're excited to announce that #PassionPitLive is back! Tag your Instagram pics at the show and pick them up at the merch table. See them at live.passionpitmusic.com as well.
1 tag
1 tag
Carried Away Remix by Ashworth
Download the new Carried Away remix by Ashworth for free here.
1 tag
1 tag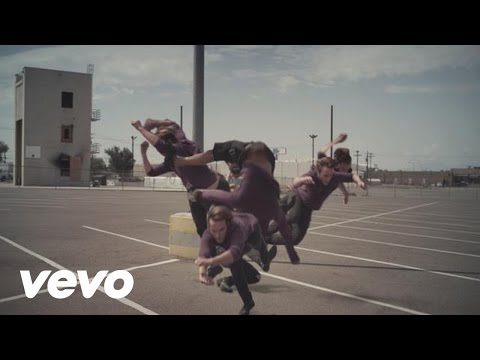 1 tag
Viceroy Remix of "Carried Away"
Listen to the new Viceroy remix of "Carried Away" on Idolator.
1 tag
Gossamer On Sale Now
Gossamer is available on Amazon.com MP3 for just $5.99 thru the end of November. Get it for yourself or give it as a gift.
1 tag
Carried Away Remix Contest
Passion Pit is teaming up with Indaba Music to let fans remix Carried Away. The winner gets $1,000 and their remix will be released to fans. See the details and enter here.
1 tag
1 tag
New Dates Announced
Passion Pit has just announced more dates with Matt and Kim, including shows in Boston, Virginia, Madison, Denver, and more. The fan presale starts Wednesday, tickets are on sale Friday. See the full list of shows at the tour page.
1 tag
NPR Tiny Desk Concert
Check out our concert from NPR's Tiny Desk series here.
1 tag
1 tag
1 tag
1 tag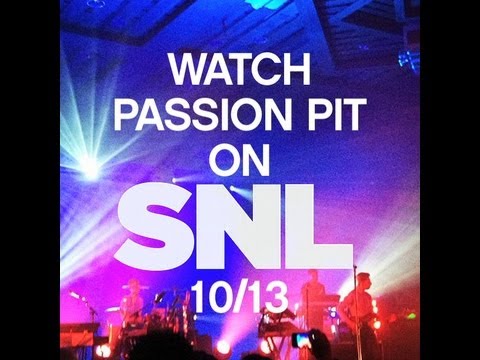 1 tag
Saturday Night Live
Passion Pit will be performing on Saturday Night Live on October 13 with host Christina Applegate. 
1 tag
1 tag
#PASSIONPITLIVE
If you haven't already seen our new Instagram printer head to live.passionpitmusic.com to see what all the fuss is about. Tag your own Instagrams with #PassionPitLive at our upcoming shows to get your picture printed out and added to the site.
1 tag
1 tag
1 tag
1 tag
1 tag
1 tag
Made In America Fest Streaming Live
YouTube and Pandora will be streaming Made In America Fest live throughout the weekend. Tune in on Saturday at 6:15 to see Passion Pit's set.
1 tag